BeRemembered Staff -
April 12, 2014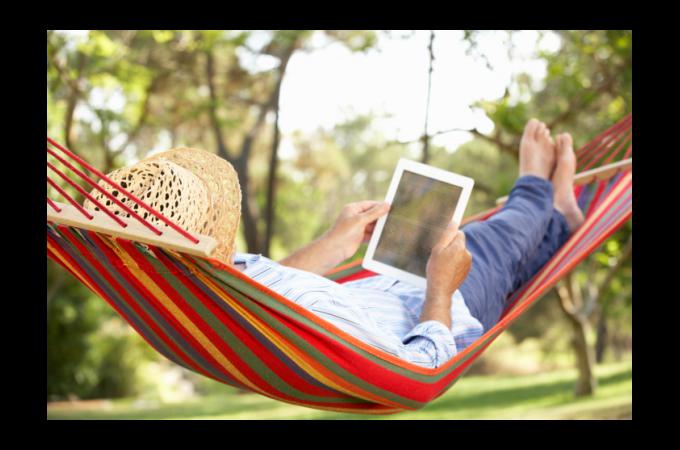 With people living longer, healthier lives than ever before, it just makes good sense to think ahead about the living options that might be available to you as you age. Although it's natural for all of us to need a little more help as we age, no one wants to give up his or her independence and identity.
The good news is that a whole crop of senior housing options has sprung up in recent years offering a wide range of affordable choices that provide just the amount of support you need, while opening the door to a whole new range of stimulating social opportunities.
The website "A Place for Mom," a service that helps connect seniors with care facilities, describes no fewer than seven different options for people who need more support, ranging from staying in one's own home, with a bit of assistance, to full-blown skilled nursing facilities, which few people need.
Here are a few entry-level choices that most of us would welcome:
Home care. With home care services, you stay in your own home and receive assistance with the so-called "activities of daily living" (or ADLs, a senior-living industry term), such as bathing, dressing and meal preparation or instrumental activities of daily living (IADLs), which include transportation, paying bills, making appointments and companionship and emotional support. Home care workers can visit daily or weekly; this is the most affordable option, as compared to residential facilities of all types.

Independent living. An independent living community is a housing development (apartments, townhouses or even freestanding homes) designed for older residents. These homes are intended to be easier for people with limited mobility and stamina. Lawn care, snow removal and other routine outside maintenance activities are included in the cost of living here. They often include recreational centers or clubhouses that can afford new social connections.

Assisted living. For people who can't safely live on their own or need more support than the independent living example described above, assisted living facilities provide an elegant transition. They run the spectrum, from compact apartments in group facilities, complete with kitchenettes, to sleeping rooms with private or shared bathrooms. Assisted living facilities provide full meal service in a shared dining room, around-the-clock professional staff to provide help with the ADLs and some medication support.

Continuing care retirement communities.  Given that people's needs can change over time, these facilities combine the best of all worlds in the same general location, offering independent living, assisted living and nursing home care in nearby facilities. These facilities also help keep couples close to each other, even if they require different levels of care.
Of course, should your needs become greater, there are facilities that offer skilled nursing care, specialized care for patients with dementia or Alzheimer's, and others.
Here are a few tips to keep mind as you plan for the future:
Understand the options. The website HelpGuide.com offers a helpful guide to a wide variety of choices, and the reasons you may want to consider them.

Plan for finances. Depending on the option, the cost of senior housing can range from very affordable – comparable to staying in your own home – to quite expensive. Planning ahead can help you live the life you want as you age, while empowering you to put the necessary resources in place now. If you're healthy, signing up for long-term care insurance can help pay for costs not covered by private medical insurance, Medicare, or Medicaid.

Make your wishes known. Be sure to discuss your preferences with loved ones, friends and possible caregivers and, of course, your designated guardian here at BeRemembered.com.
Looking for more information? The U.S. Administration on Aging offers a huge collection of helpful, unbiased resources on its website, Eldercare Locator. You can visit its site by clicking here, or download the free 28-page brochure, Housing Options for Older Adults.