jvogan@k2digital.com -
April 29, 2014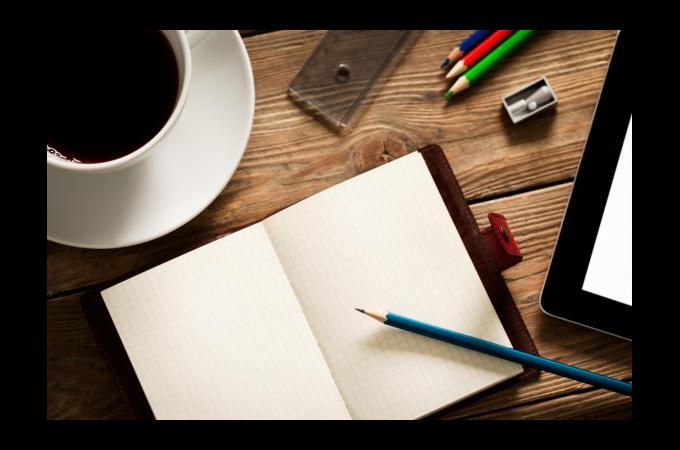 No one likes to think about death, let alone plan for it. In many families, discussing one's mortality is an extremely uncomfortable topic. But it is a topic that should be discussed and planned for well in advance of your death.
By pre-planning your funeral, you relieve your family of having to make important financial decisions during a period of great stress and grief-a time when people aren't thinking very clearly and may not know what to do because you never made your wishes known.
It's easy to say, "Don't make a fuss. I don't want a ceremony. Just bury me and be done with it." But it is important to realize that the ritual of a funeral and/or memorial service isn't for the deceased but for the living. It is a time when friends and family can gather together to grieve openly and to provide support for one another.
Pre-planning your funeral can be very informal, and as simple as visiting the Last Goodbye and sharing your wishes with your Guardian or family member. More formal arrangements in the form of a preneed contract can be set up with a funeral director and pre-funded through life insurance, bank trust agreement, or another method.
Pre-planning, when done properly, can give you peace of mind becaused you know that your arrangements are ready and pre-funded. Meet with your funeral director to discuss pre-planning.
By pre-planning your funeral, you can:
make all the arrangements during a time of peace and not leave them to your family during their time of grief;
make your wishes known;
control the cost of your funeral and sometimes protect from inflation;
ensure that personal records are organized and easy for your survivors to locate;
protect your insurance so that it provides for your survivors and not for funeral expenses;
and provide protection in case the need arises before it is expected;