mstrohofer@auroracasket.com -
May 7, 2015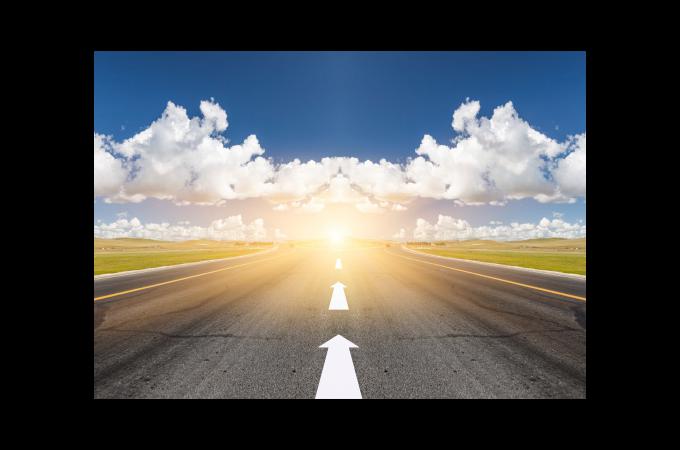 After logging into BeRemembered.com, you will see your name at the top of the page. Clicking on your name brings you to the Account Settings page.
This page includes:
Add a BeRemembered.com Profile picture
Update your basic profile information
See at-a-glance how much of your story you have completed
Modify your password, and change privacy settings for each section of My Story
Invite Guardians for your BeRemembered.com profile
View information shared by your Dependents – members who have invited you to be their Guardian
Change your Dependent's status to Deceased when they pass away
Spend some time browsing your Account Settings page to review all of the features and capabilities at BeRemembered.com.