mstrohofer@auroracasket.com -
May 7, 2015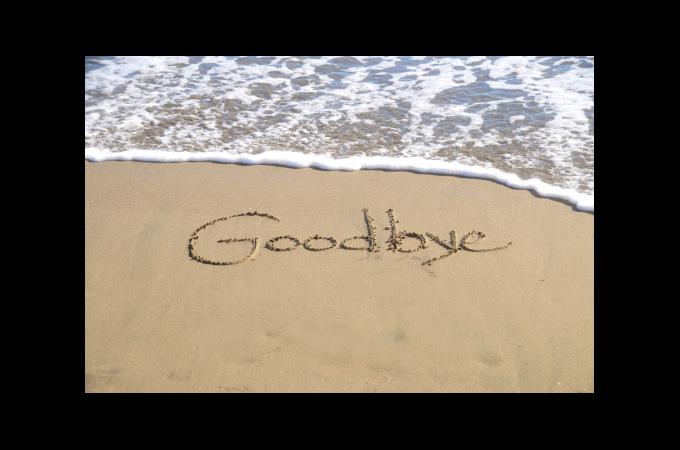 As you consider the stories, pictures, and lessons that you want to record and share, you can use the My Last Goodbye section of BeRemembered.com to record how you want your end of life funeral or memorial event to be. What do you want guests to see at your end of life memorial event or funeral? What do you want them to hear, or smell? What's the most important thing you want at your funeral or memorial event? And when the time comes, which funeral service provider do you prefer to use who can help that Last Goodbye come true?
By recording this information at BeRemembered.com, your Guardians can be sure of your wishes and work with a funeral professional to make sure that Last Goodbye is appropriate and meaningful for all who participate.
Why is there a list of funeral service providers? Funeral professionals are in a unique position to help create a meaningful Last Goodbye that helps to tell your story as family and friends come together to celebrate a life well lived.