mstrohofer@auroracasket.com -
May 7, 2015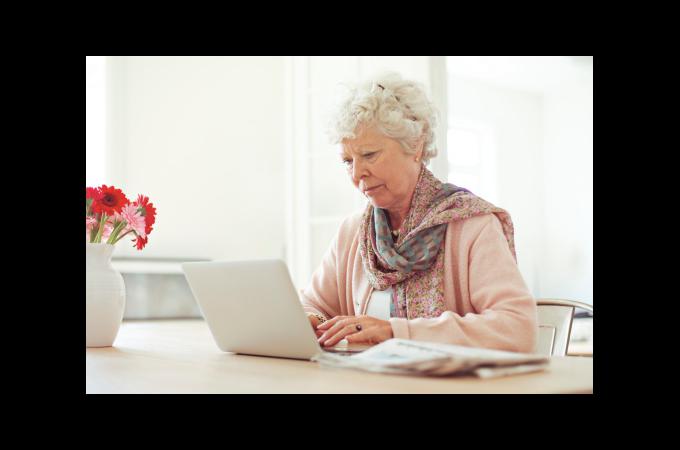 Your Guardians are people that you entrust your BeRemembered.com profile to after you leave this life. They are the people who will share your stories, pictures, and lessons with your family, friends, and future generations.
You might choose to have a spouse or partner be one of your Guardians. Or a sibling, adult child or cherished friend. You can invite as many people as you want to be your Guardian. In fact, it's a good idea to have several Guardians. Some members have even elected to have a trusted funeral professional as their Guardian so they know that the profile is unlocked and shared when they pass away.
You may choose to share certain information that you record in My Story, or My Last Goodbye with your Guardians before you pass away. For example, you might decide to share your Bucket List or your Favorite Things lists with Guardians. See this article about sharing your profile with Guardians.
What Does the Guardian Do?
When you invite someone to be a Guardian of your profile, they receive an email invitation. But it's a smart idea to also call or text your Guardian to look for the email invitation just so they know that this request is real and not a hoax. When your Guardian accepts the invitation, they create their own free account at BeRemembered.com and they then have access to view the information that you've shared and, ultimately, to change your profile status to deceased when you pass away. At that point, your entire profile is made available to your Guardians and now they can share your stories, pictures, and lessons with family and future generations.