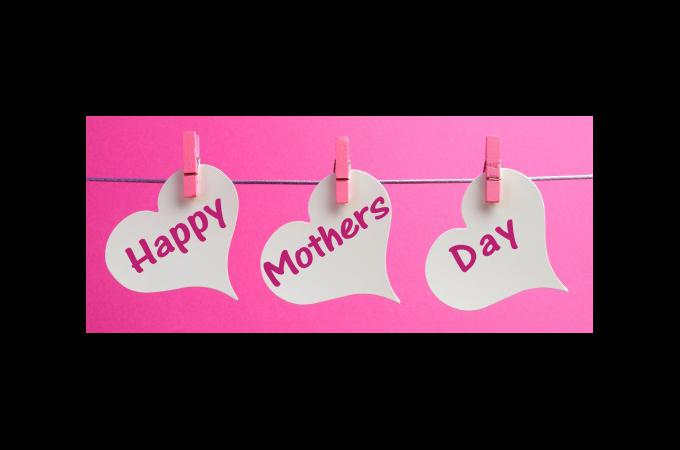 "Motherhood: All love begins and ends there." —Robert Browning
Growing up, mom was the first person who loved you and she always put you before herself. She was there for you through every accomplishment, every roadblock, and every milestone.
This weekend is Mother's Day and most of us will be spending some time with mom. This is the perfect opportunity to steal some time with your biggest fan, and ask her some questions about her childhood, her regrets, and her achievements.
Here are some suggestions to get you started!
What is your fondest memory from your childhood?
What kinds of things did you do when you were a kid?
What did you want to be when you were growing up?
When did you know that you wanted to become a mom? Were you nervous when you found out you were having your first child?
How did you feel when your children reached a milestone in their lives?
If you could visit one place, where would it be and who do you want to be there with you?
Who inspires you?
What Words of Wisdom do you have for your child(ren)?
What do you think makes a woman admirable?
What are you most afraid of?
What are the three happiest moments of your life?
How am I similar to you?
How am I different from you?
What else do you want to accomplish in your life? What is on your Bucket List?
Is there anyone that you would like to reconnect with from your past?
If you could change one thing about your life, what would that be?
Set up a FREE account with your mom and record your conversation with her!