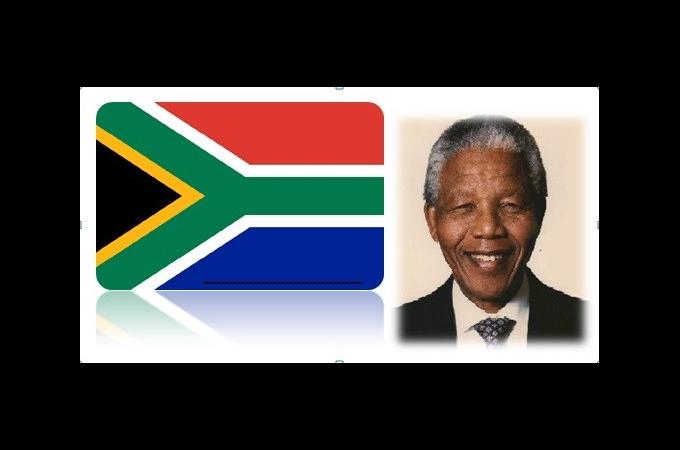 Not too long ago the world celebrated the life of Nelson Mandela. The entire world watched on national television a "Memorial Service" where dignitaries from all over the globe set aside their differences and gathered together to share stories, reflect, and honor a man who was not just an advocate of change and humanitarian, but also just a regular guy who loved his family and friends. The natives of Mandela's country were not sad nor were they moping — they were dancing, singing, chanting and full of smiles. They were not "mourning" they were "celebrating" or "paying tribute" to the life that he lived and his accomplishments made during his lifetime.
Truth be told, the world could learn one more lesson from Nelson Mandela — and that is not to mourn, but to celebrate, gather together and share the stories that heal the heart. The culture in the United States is not one of embracing death in a celebratory fashion. Norms for funerals in the states have been more ceremonial, ritualistic and very somber. The vast majority of our culture does not "celebrate," they mourn.
In my opinion, as a whole, we have turned into a death adverse society. We have accepted that death is a fact of life, but in a few very short decades we have become very reluctant to adhere to the previous funeral norms that our parents and grandparents adhered to. The baby boomer generation is once again changing the look and feel of a funeral, just like they did the school systems, cars, child birth, etc. 
There is no longer a cookie cutter approach to honoring one's life.
Traditional ritualistic venues are healing for many families — but what about the others?
Families may not end up dancing in the streets like they were for Mandela, but there is no harm in them choreographing their own dance with the guidance and assistance of a creative, capable funeral professional. What are your thoughts? I'd love for you to continue this dialogue with me!